Home
What Can We Help You With?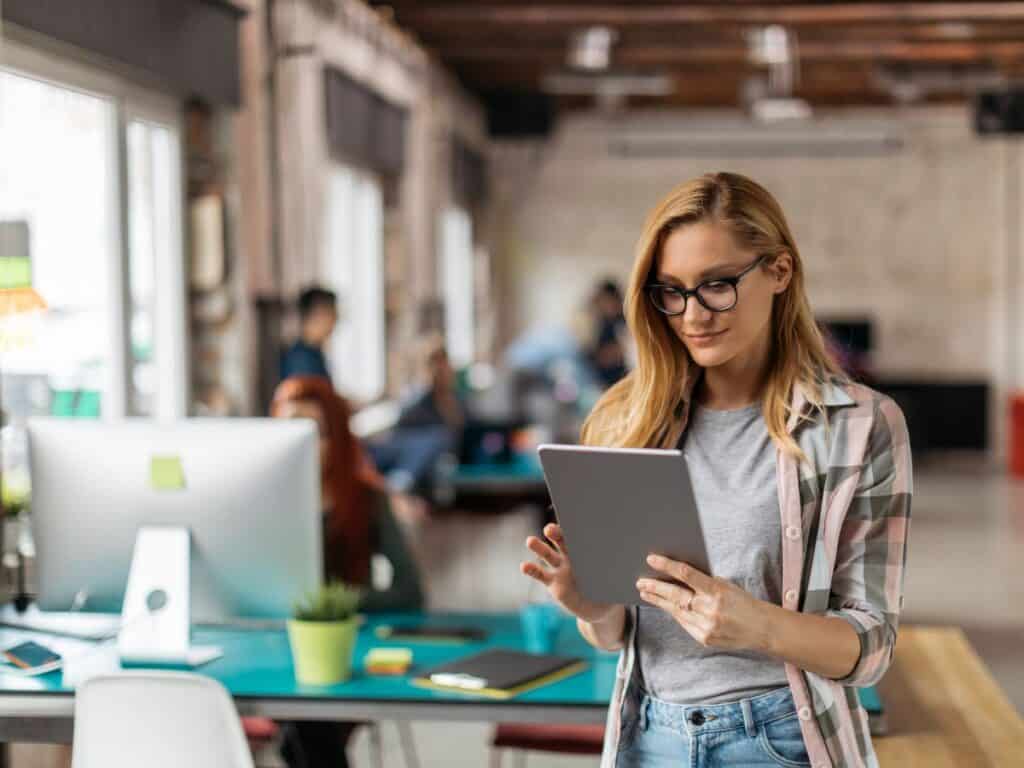 Surety IT partners with businesses across the region to deliver IT support for business in and across Brisbane. Our IT solutions are tailored to suit your goals, budget and needs, so we can provide services that make a real impact. The right IT support for your business can offer everything you need to grow your company, streamline your processes and plan for the future. With a team of dedicated industry professionals, Surety IT has the team and experience to deliver exceptional business IT services that you can rely on.
IT support for businesses is a simple and cost-effective way to boost productivity and improve your workflow. While managing your own IT is often a frustrating, time-consuming and expensive activity, we can provide IT support Brisbane wide which can help you get on top of your business' technology needs.
IT Support Services Brisbane
Surety IT works with businesses throughout Brisbane, providing business IT services designed to deliver consistent value to your team. With a mix of the latest technology, expert solutions and proactive management, we can help your business reach its true potential. Our team are locally based, so you can rely on us to deliver affordable IT support Brisbane wide. To find solutions tailored to meet your business needs.
Investing in the right technology can help your business reach its goals, and our IT support services can craft a detailed strategy to help you get there.
Our managed IT support Brisbane packages take care of managing your IT systems from day to day, allowing you to focus on running your business.
Our business IT services can help protect your business from the expense of data destruction with a backup and recovery system.
A tailored cloud hosting solution can transform the way you work. Our IT support services can design a cloud system that powers the future of your business.
Fast, reliable business internet is the best tool for improving your services. Surety IT can recommend the best providers and hardware solutions for your needs.
If you need IT support services Brisbane wide, we can review your systems to identify risks and help you take preventative measures to protect your business and investments.
Choose Surety IT for your IT Support Brisbane Wide
Surety IT is your partner in business technologies. Whether you're looking to grow, take advantage of new opportunities or update your processes, our business IT services can help. We partner closely with our clients. The more we understand about your goals, the better we can develop tailored IT support for business that offers everything you need.
Over 100 businesses across Australia choose to partner with Surety IT
Our certiciations and partnerships allow us to streamline our client's businesses and provide the best IT solutions around the country.
Get Award Winning IT Support Brisbane
Surety IT is proud to say that we have been recognised by our peers as a leading provider of IT support services Brisbane wide. By building a strong partnership with your business, we can help you grow, diversify and deliver on your day-to-day commitments. 
Leading IT Support Brisbane
Surety IT offers leading business IT services through our Solutions Path process. We have spent the past two decades refining our process to ensure we're delivering packages that help you achieve your business goals. Solutions Path is a simple 6-step process that we perform continuously. This not only allows us to design incredible solutions the first time around, it means we can grow our services to meet the needs of your evolving business.
We deliver the the best business IT services with six simple steps:
Understand.

We partner with business owners and in-house IT teams to get a deeper understanding of your business goals, challenges and opportunities.

Plan.

With that information in hand, we can identify the best approach, and our IT consultants Brisbane can plan a roadmap for your business.

Build.

Building the best solution means collaborating with you. We ensure you understand how our IT support Brisbane solutions work for your business.

Maintain.

Once we've launched our solutions, we provide an appropriate ongoing IT support package to monitor and maintain your services.

Enhance.

Through our maintenance packages we can identify new opportunities and use that information to enhance our IT support Brisbane solutions.

Repeat.

The most important part of IT services Brisbane wide is to continuously update your solution to ensure it meets the needs of your growing business.
Business IT Support Services FAQ
Subscribe for the latest industry news, updates and advice.